Newsletter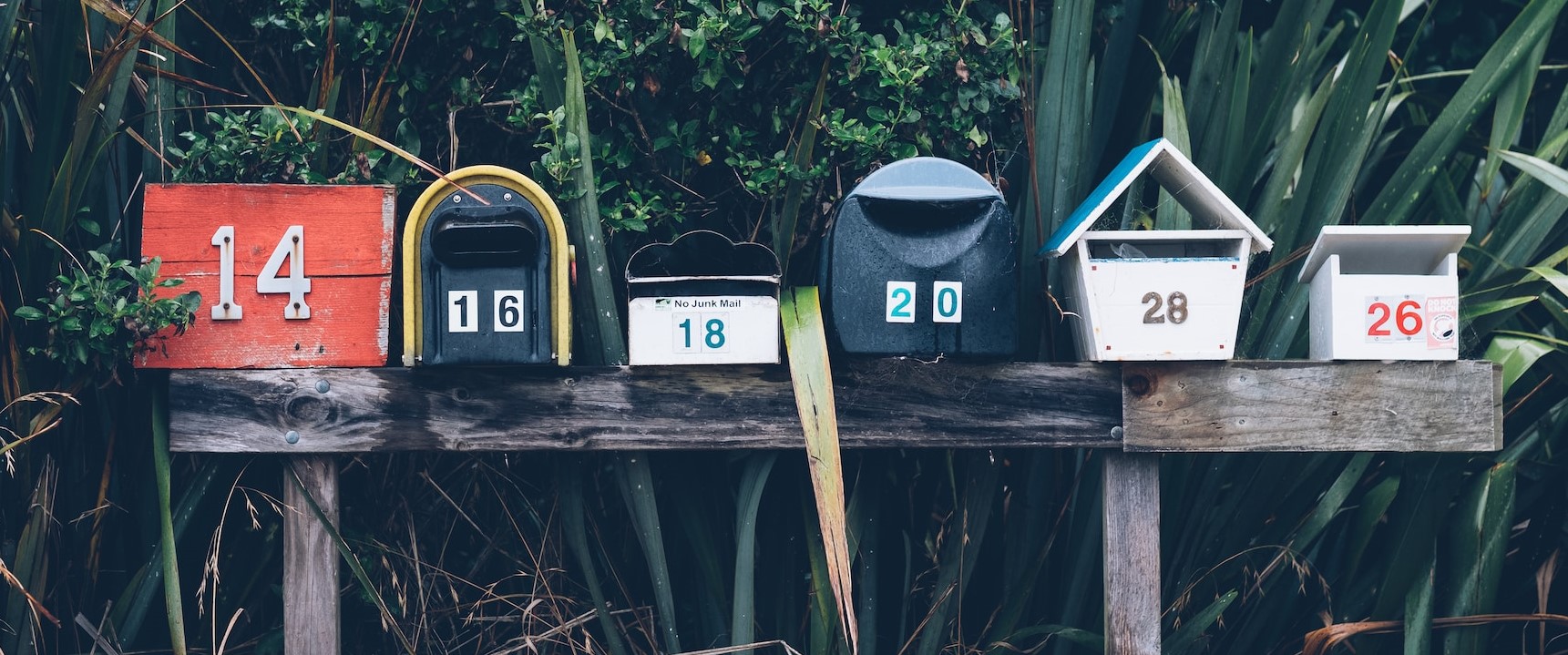 We don't stop playing because we grow old; we grow old because we stop playing.
SAS publishes a monthly newsletter listing all activities for the month.  Click here for the latest newsletter.
If you need a print version of the latest newsletter email Yvonne Sorge.
Past newsletter issues:
Newsletter September 2023
Newsletter August 2023
Newsletter July 2023
Newsletter June 2023
Newsletter May 2023
Newsletter April 2023
Newsletter March 2023
Newsletter February 2023
Newsletter January 2023
"I was so happy to find the SAS group! I still like to bike and hike and be very active, but it was getting more difficult to find friends who still wanted to do those things. At the same time, I no longer can hike and ride the distances I used to. SAS is a very welcoming, active and fun-loving group of people who engage in activities at a more comfortable level. I would highly recommend joining SAS to people who want to stay active and make great friends!" ~ Deb S.
Photo by Mathyas Kurmann on Unsplash
Sports for Active Seniors