Home

"We don't stop playing because we grow old;
we grow old because we stop playing"
Welcome!
Sports for Active Seniors (SAS) is an organization for people 55 and up who want to participate in active, noncompetitive sports in a social setting. Based in the greater Madison, Wisconsin area, our activities span a wide range of outdoor and indoor sports.
SAS members are a welcoming group of people. New members do not stay strangers for long! Visitors interested in learning more about SAS are welcome to attend an event.
In addition to SAS sports activities, we also hold three general membership social gatherings throughout the year, and we publish a monthly newsletter to keep members updated on scheduled activities.
Check out our sports activities below, or by clicking the Activities drop-down menu at the top of this page. Also visit our Membership page for more information, or download a membership application form here.
If you have questions about our group, you can send us a message through the Contact Us page.
In the words of George Bernard Shaw, "We don't stop playing because we grow old,
we grow old because we stop playing."
"I enjoy the comradery among the members. There is a feeling of familiarity within the group knowing that you are all sports minded folks. I have been a member for over 10 years, have tried a variety of the sports, and I've taken part in many social gatherings! There is a nice feeling of friendship among the SAS members." ~ 10-year SAS member
Click on the images below to learn about our activity groups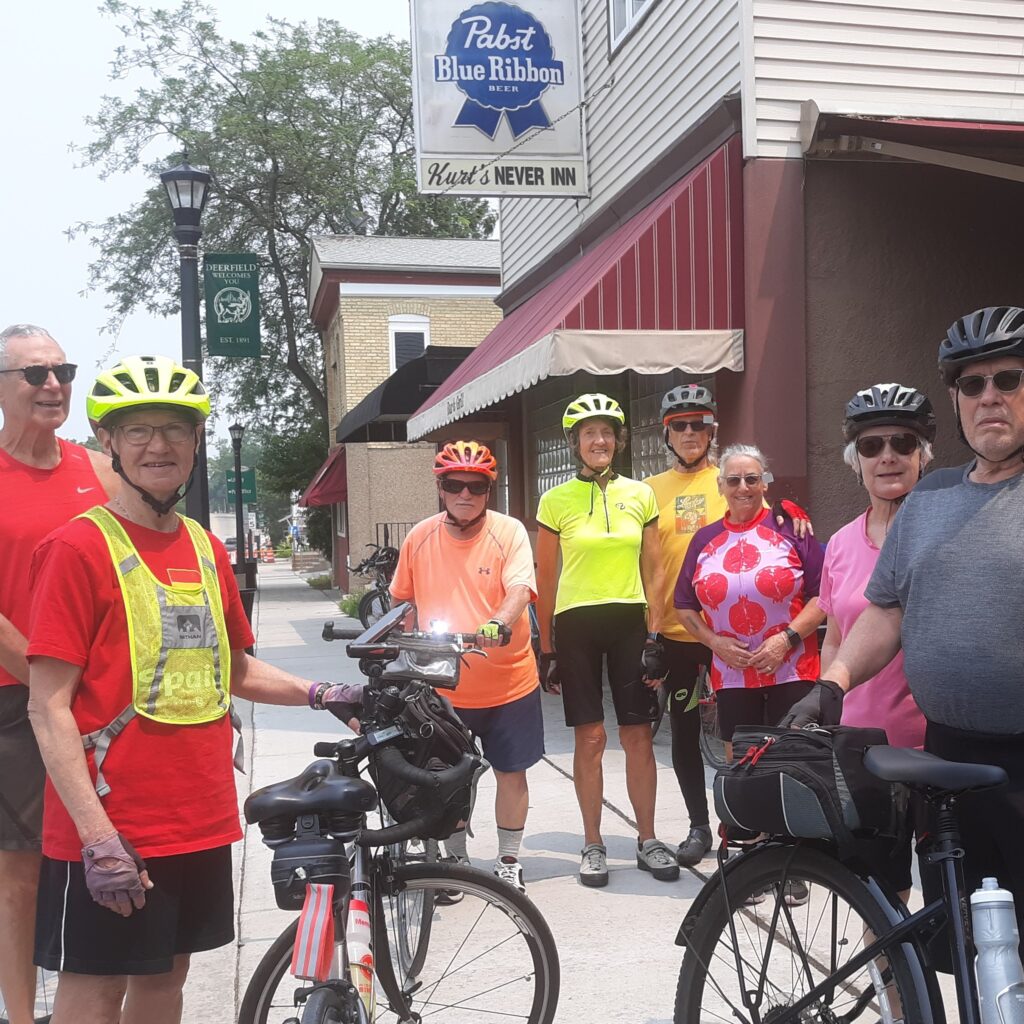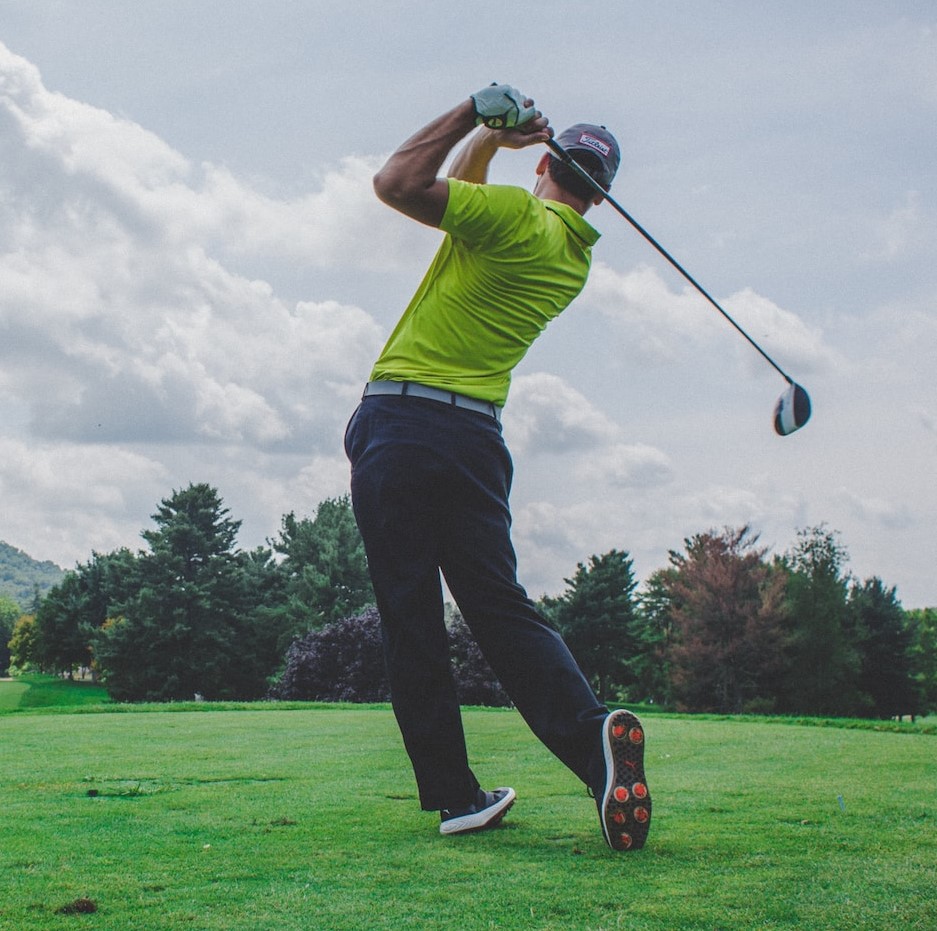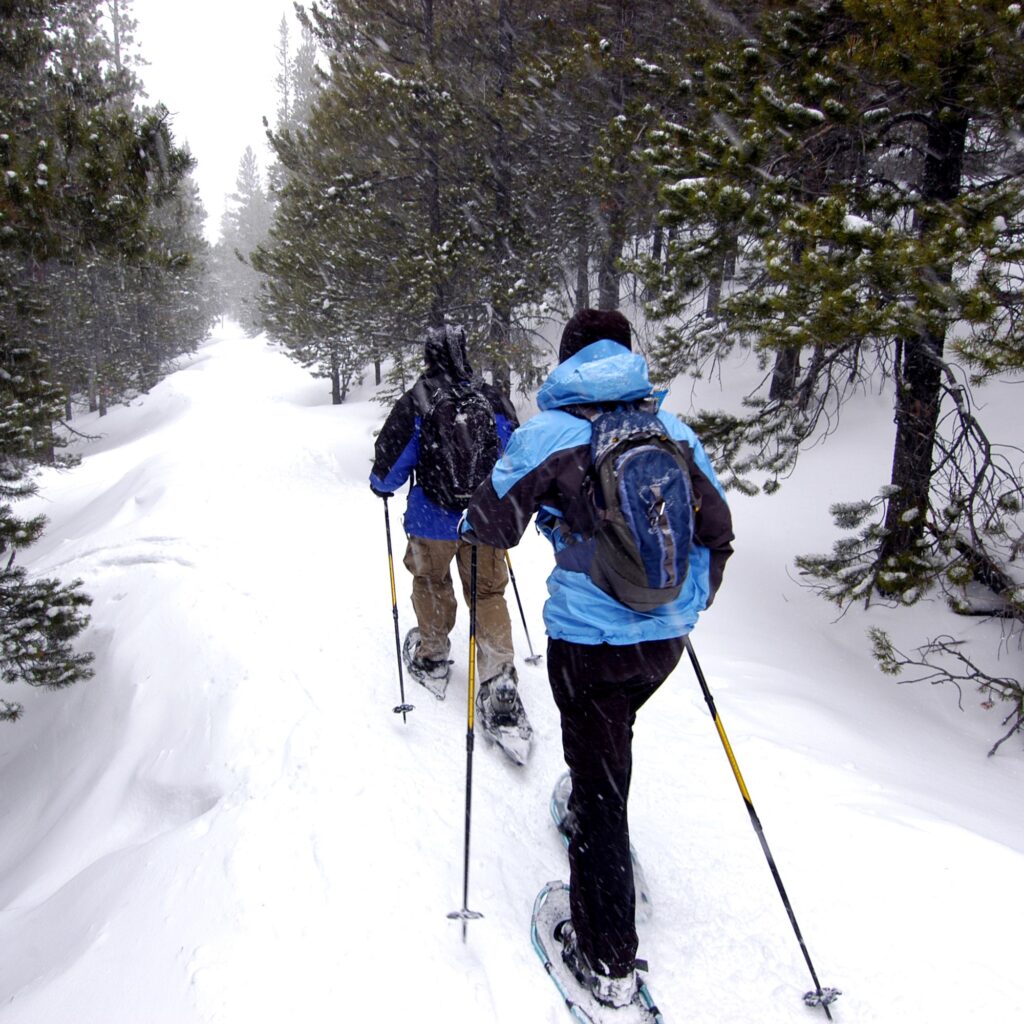 Photo credits:
Bowling Pins Image by Tim Mossholder on Unsplash
Golfer Photo by Courtney Cook on Unsplash
Tennis Racquet Photo by Hoi Pham on Unsplash
Sports for Active Seniors